Improve your strength and flexibility…
We run Yoga workshops, group and 1-2-1 private classes.
Trained in India, the birthplace of Yoga our instructors will help you feel strong, mobile and energised.
Not only is Yoga incredible for the body but the scientifically proven benefits for the mind are outstanding.
Private classes
We run private group and 1-2-1 Yoga classes.
Although group yoga classes are now the most popular way of learning yoga, this doesn't suit everyone. If you're interested in a personalised approach then private yoga classes could be for you.
PRIVATE YOGA LESSONS ARE IDEAL IF YOU:
would like a bespoke plan to improve your health and wellbeing.

are a beginner who wants to learn the basics before joining a group class.

are someone who is recovering from an illness or has a health condition and would like to explore yoga at your pace.

are not comfortable in group settings.

are very busy, find it hard to fit in a regular class and want to practise yoga at a time to suit you.

would like to take your practice to a deeper level and incorporate yoga philosophy and psychology.

would like to treat yourself or someone else to a gift of yoga.
The sessions are held in a small, comfortable and warm home studio in the heart of the famous Jewellery Quarter, Birmingham. It might be possible to take the lessons in your own home, depending on your location.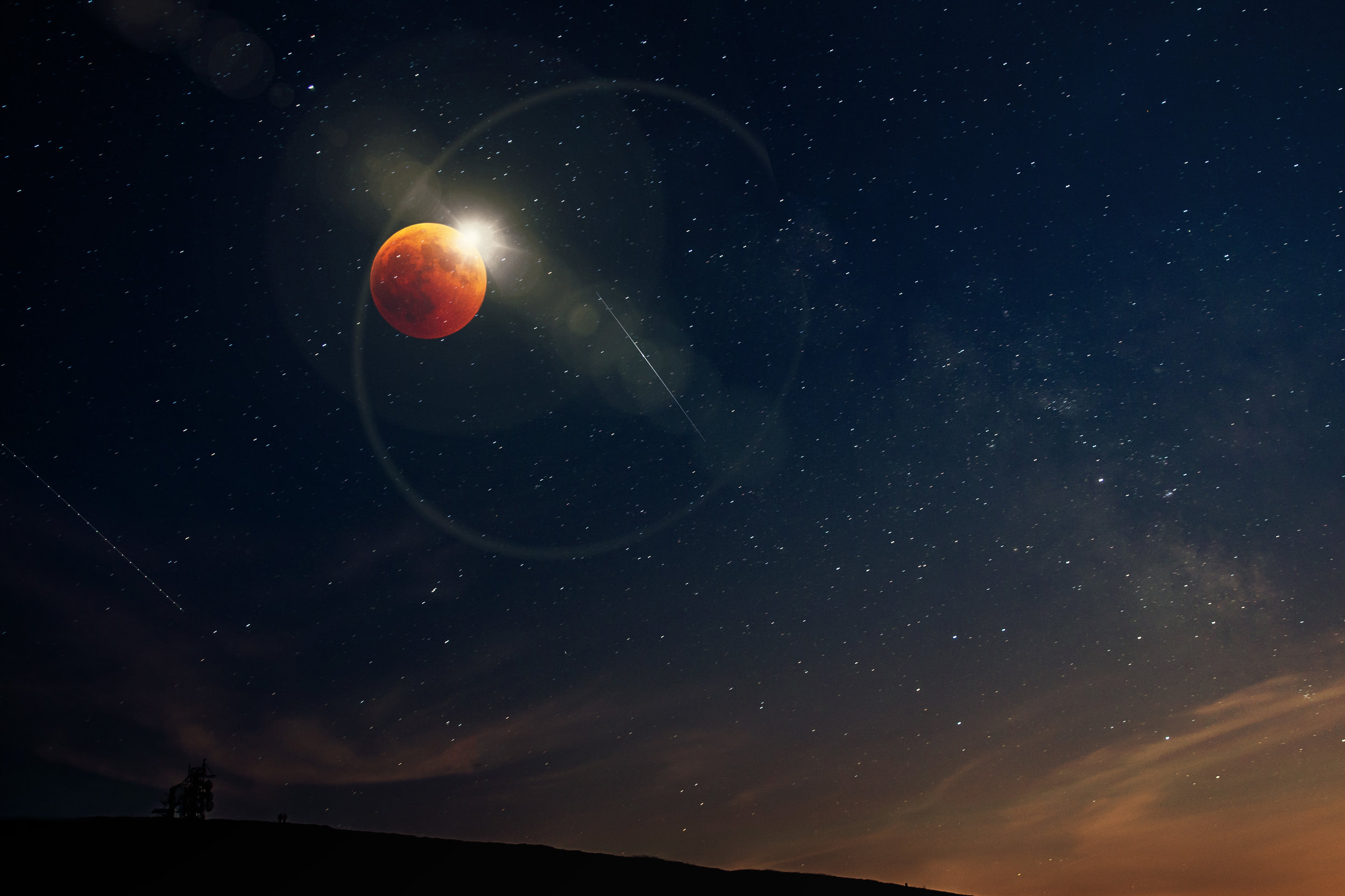 Beginners classes at St.Pauls Church, Jewellery Quarter Birmingham.
Class times: Tuesday 6-7 pm
Wednesdays 7-8 am
Fridays 7-8am
Drop in price: £8
We highly recommend booking in advance for these classes. Limited spaces available.
The Fitness Station, Atherstone, North Warickshire
Class times: Thursdays 8-9pm